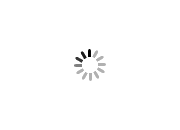 Any job php or core java on other job this time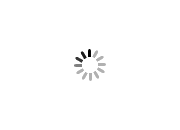 I m looking for a job because i want a money thats it.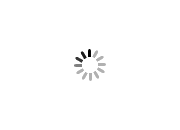 Home based job site, where you can earn money with 100% genuinely. work proof available. finding your product online to purchase, donâ??t worry her...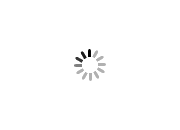 i am looking job in the field of any bpo or promotion or hotel industry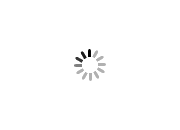 Sonia 9599159249 we are hiring for candidates for cce openings *bpo inbound no target voice process we are hiring fresher candidates for day shift...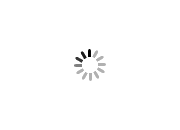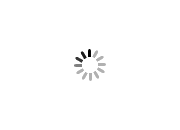 Name : suresh kumar job tilte data entry good discrioptiom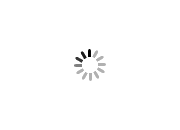 Name:suresh kumar jorvall job title computer opreator & data entery self software instalatiion
Announcement found by:
suresh kumar jorvall
,