Sr tour and travels is a professionally managed company, with extensive knowledge expertis
Published: June 13 for
Anonymous
SR
tour
AND
travels
is a
professionally
managed company, with extensive knowledge expertise and resources. We can match the perfect vacation to suit your budget which dedicated to the best hospitality worldwide. We always focus our clients, both internal & external, by giving them priority, with heart and soul, and considered them as guest not as customer. We must strive to exceed their expectations in terms of the value and quality delivered. We must ensure consistency between our words and actions, always delivering what we commit. We can thereby maintain transparency, trust and accountability. We must give everyone, with whom we interact, respect and consideration. With the support of our customers we continue to be recognized for our consistent and outstanding performance. We are a new age Travel Planners; Planning & Organising Trips are our passion and we do it as enthusiastically, as enthusiastic you are for your travel.
?SR TOUR & TRAVELS? SERVICES AND PACKAGES
1. LOW COST TICKETS DOMESTIC
2. LOW COST TICKETS INTERNATIONAL
3. FOREIGN EXCHANGE
4. TRAIN TICKET BOOKING
5. VISA ASSISTANCE
6. PASSPORT ASSISTANCE
7. TRANSFERS & SIGHTSEEING RESERVATIONS
8. HOTEL BOOKING (INDIA & OVERSEAS)
9. LEISURE HOLIDAYS (INDIA & OVERSEAS)
10. M.I.C.E TOUR (MEETINGS, INCENTIVE, CONFERENCES, EXHIBITIONS) (INDIA & OVERSEAS)
11. GROUP MOVEMENTS (FAMILY, EDUCATIONAL, STUDENTS........) (INDIA & OVERSEAS)
12. HONEYMOON PACKAGES (INDIA & OVERSEAS)
13. PILGRIMAGE TOURS (HINDUS/SIKHS/MUSLIMS/CHRISTIANS/JAINS/BUDDHISTS)
14. ADVENTURE TOUR PACKAGES
15. WILDLIFE TOUR PACKAGES
16. YOGA & SPA TOUR PACKAGES
17. MONUMENT TOUR PACKAGES
18. BEACHES & BACKWATER TOUR PACKAGES
19. MEDICAL & NATURE TOUR PACKAGES
20. CULTURE & HERITAGE TOUR PACKAGES
21. CAR RENTALS & VOLVO TOUR PACKAGES
ADDRESS: HOUSE NO.417, BLOCK - A, SARVAHIT APPARTMENTS, SECTOR 17, DWARKA, NEAR I.P. UNIVERSITY & METRO STATION 14 DWARKA, NEW
DELHI
? 110078 CONTACT : 011 65100500, 65100600, 45528005, 9871107995 WEBSITES : www.srtourandtravels.com; www.hotelinnresort.com; www.1uniquesolution.com EMAILS : info@srtourandtravels.com; www.info@hotelinnresort.com; info@1uniquesolution.com
CLICK ALL 3 WEBSITES AND FILL UP THE ENQUIRY FORMS. JUST AFTER COMPLETING THE FORM, MARK AN EMAIL WITH TEXT LUCKY DRAW WITH YOUR -
NAME P : DATE OF BIRTH : EMAIL ID : CONTACT DETAILS : (CELL PHONE & LAND LINE) WITH FAMILY DETAIL : (COMPLETE NAME & AGE)
YOU MIGHT WIN A PRIZE FOR 2 ADULT & 2 CHILD UNDER AGE OF 8 YEARS, FREE 3 NIGHT & 4 DAYS PACAKGE WITH MAP PLAN FOR, GOA, SRINAGAR, NORTH EAST AND MANY MORE DESTINATIONS ACROSS INDIA. YOU CAN FILL ONLY ONE FORM ALSO, BUT BRIGHT CHANCES TO WIN FOR THOSE, WHO VISIT ALL 3 SITES AND FILL ENQUIRY FORMS.
Write review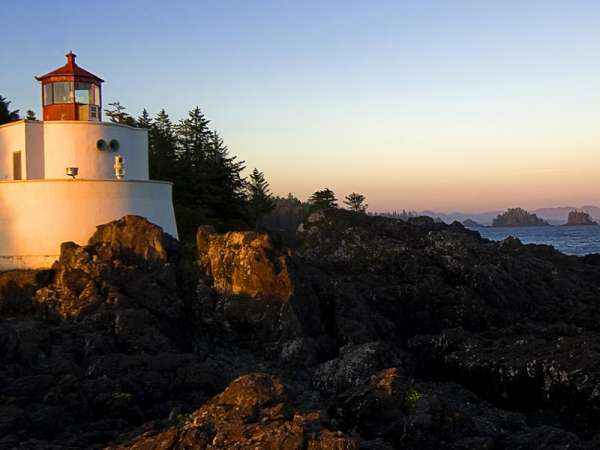 Sr tour and travels is a professionally managed company, with extensive knowledge expertis
Write review
Leave your comments on this ad
Offensive messages and spam will be removed