Online marketing coordinator/internet marketing specialist
Published: May 28 for
Anonymous
The online Marketing coordinator will be responsible for supporting our online marketing efforts including social media and online marketing

programs. The major responsibilities include:

Social Media marketing and promotions
Market Analysis
Online Marketing program support

Essential Functions
-----------------------------
Google Adsense
Google Adwords
Facebook Advertising - Paid Ads on Facebook
Linkedin Paid Ads
Microsoft Ad Center - Bing
Yahoo Paid Ads
Product Brand Promotion Activities on Facebook
Creating Strong Profiles on Twitter
Mobile Smart Phone apps
Affiliate Marketing
Email Marketing and
Banner Ads
Online Reputation Management Branding &
Lead Generation on YouTube
Bidding and placing Projects on Freelancing websites (Outsourcing our requirement to freelancer)

Write content for our social space including facebook, blogspot, etc.
Support and protect brand by ensuring positive messaging is maintained for queries call us on9045934077

Job Requirements
-Two plus years of retail and/or internet related experience.
-Strong nuts-and-bolts social media experience. Experience with social marketing networks.
-Working knowledge of web page architecture and applications.Send your Resume to jobsdotin#gmailcom

We only need serious people who would like to be rewarded handsomely for their efforts over a period of time.
The chosen candidate will be taken on a 2 month probation after which they will be confirmed.
What we are looking for is good communication skills, in-depth knowledge of the latest trends, sincere efforts and an eagerness to learn and

prove yourself, and the right attitude.

Send your Resume to - naukridotin@gmaildotcom

For queries call us on - 9045934077?

Write review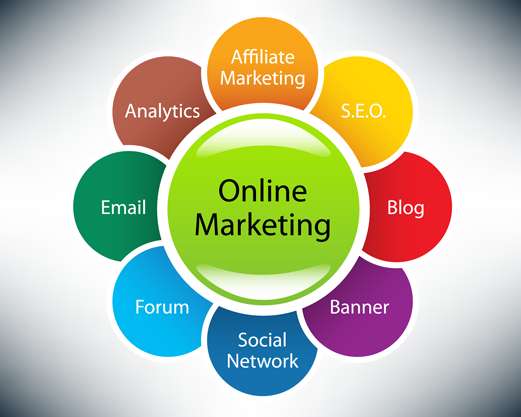 Online marketing coordinator/internet marketing specialist
Write review
Leave your comments on this ad
Offensive messages and spam will be removed