Knowledge hub india, career consultants.
Published: July 26 for
Anonymous
We are looking for a Faculty for TOEFL for a Reputed and leading, Training and Development Institute in Greater noida. Name of the Company is knowledge Hub india, We are career Consultants, and we provide complete solution for Training and Development. About the Company, We have their expertise in IT Education, International training, management courses, multimedia courses, Personality Development etc.
All interested candidates can directly walk in for interviews, along with their updated credentials. Address,

GF 12 B, Block A, Omaxe NRI City Centre, AT pari Chowk, Greater noida. Tel : 0120 4315533, Cell : + 91 9910877533..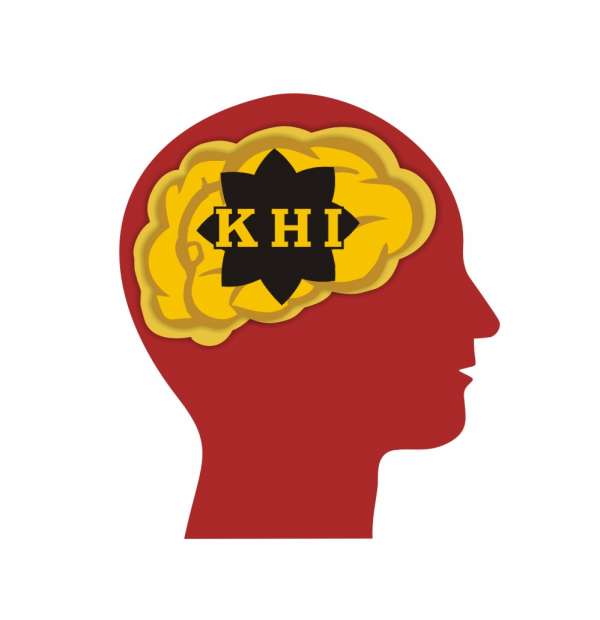 Knowledge hub india, career consultants.