Job oriented short term computer course for b.e./b.tech/mca/bca
Published: July 03 for
Bhawna
Job
oriented
EDGE Program after Graduation with CMC
Delhi
Preet Vihar. Call to Ms. Bhawna Saxena @ 09555902440.
What is CMC EDGE IT training Course?
CMC EDGE is a skill enhancement programme that makes engineers hot property in the booming IT industry. CMC EDGE covers Programming Concepts & Language through C & C++, Database tools and techniques through Oracle and offers the choice of mastering one of the two most sought after technologies, NET and JAVA.
What happens after completion of the training?
At the end of the tenure, the candidate may have his contract extended, based on his performance appraisal by the project lead and company requirement at that point. Our placement cell will also be happy to extend support in placing the candidates (who are now, not fresher but experienced, since they have worked on the projects).
Outside CMC computer Centre
The candidates are able to leverage the TATA name advantage, & further their careers by joining I.T giants, because of the Tata Brand and also the challenging project experience the candidates get.
Who are eligible?
B.Tech (IT/CSE/ECE)/MCA/ MSC / BCA. (or equivalent)
Aptitude Test
Once the student walks into the centre we take aptitude test. The candidate needs to pass the test to enroll the program.
For any clarifications contact us ?..
CALL: 09555902440
Visit @ CMC Delhi
G-18, Preet Vihar, Delhi.
Contact Person: Bhawna Saxena
Email: enquiry@cmcvikasmarg.com
bhawnacmc.blogspot.in
Write review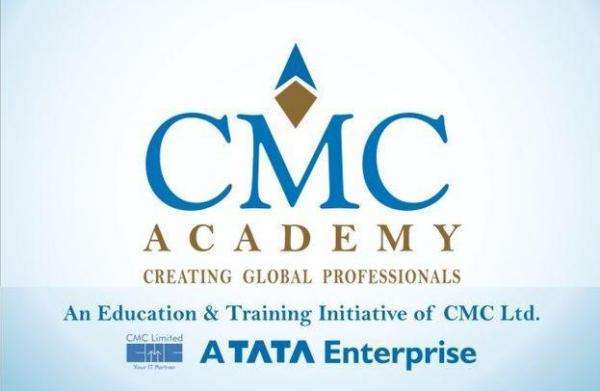 Job oriented short term computer course for b.e./b.tech/mca/bca
Write review
Leave your comments on this ad
Offensive messages and spam will be removed