For personalized chemical need, contact universal oil chemicals
Published: January 24 for
Anonymous
In chemical based business, we often need chemicals packaged as per our own specification. If you have the same personalized chemical need than contact Universal Oil Chemicals at once.

We produce chemical formulations to customer specifications. We also offer Mud Chemicals and supply all type of oil chemicals including Corrosion Inhibitor, Utility Chemicals, Lubricant, Emulsifier,
Production Chemicals, Completion Fluids, Viscosifers, Dispersants and Defflocculants and many more.

With wide variety of industrial chemicals and minerals, we are able to supply any quantity anywhere in the world without compromising in quality at best cost and timely delivery.

For more information, visit our site at www.universaloilchemicals.com or you can contact us.

Write review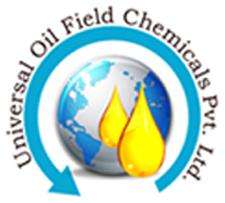 For personalized chemical need, contact universal oil chemicals
Write review
Leave your comments on this ad
Offensive messages and spam will be removed
Related ads